EU funded project "Support to Kosovo Competition Authority and the State Aid Commission"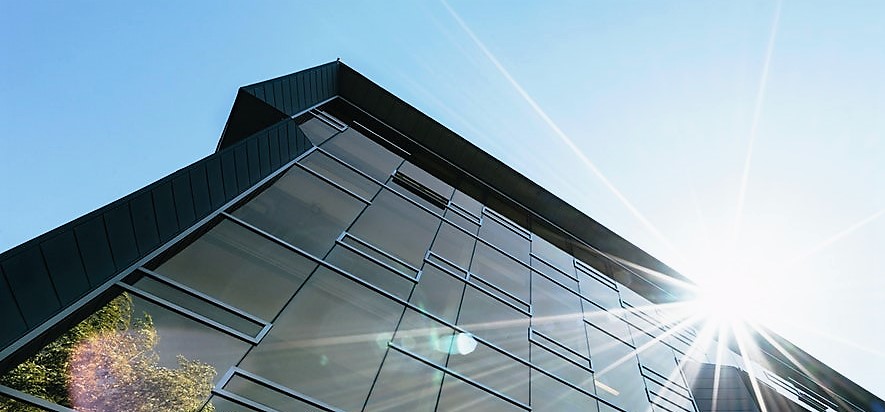 The overall objective of this project 2, 998, 000, 00 € assigned by the EU Commission to KLSC
(in partnership with B&S Europe, ARCHIDATA, LietvosRespublikosKonkurencijosTaryba) .
The overall objective is to support the Government of Kosovo to further develop its institutional capacity to create the basis for sustainable economy standards in line with the EU acquis and the SAA requirements.
The project will support the Kosovo Competition Authority and State Aid Commissionandcontribute towards ensuring a competitive environment in Kosovo and a higher level of discipline in state aids by increasing and strengthening the efficiency and effectiveness of administrative capacities in the fields of competition and state aid and ensuring the approximation of legislation in these fields with the EU legal framework.