We`re hiring – Office manager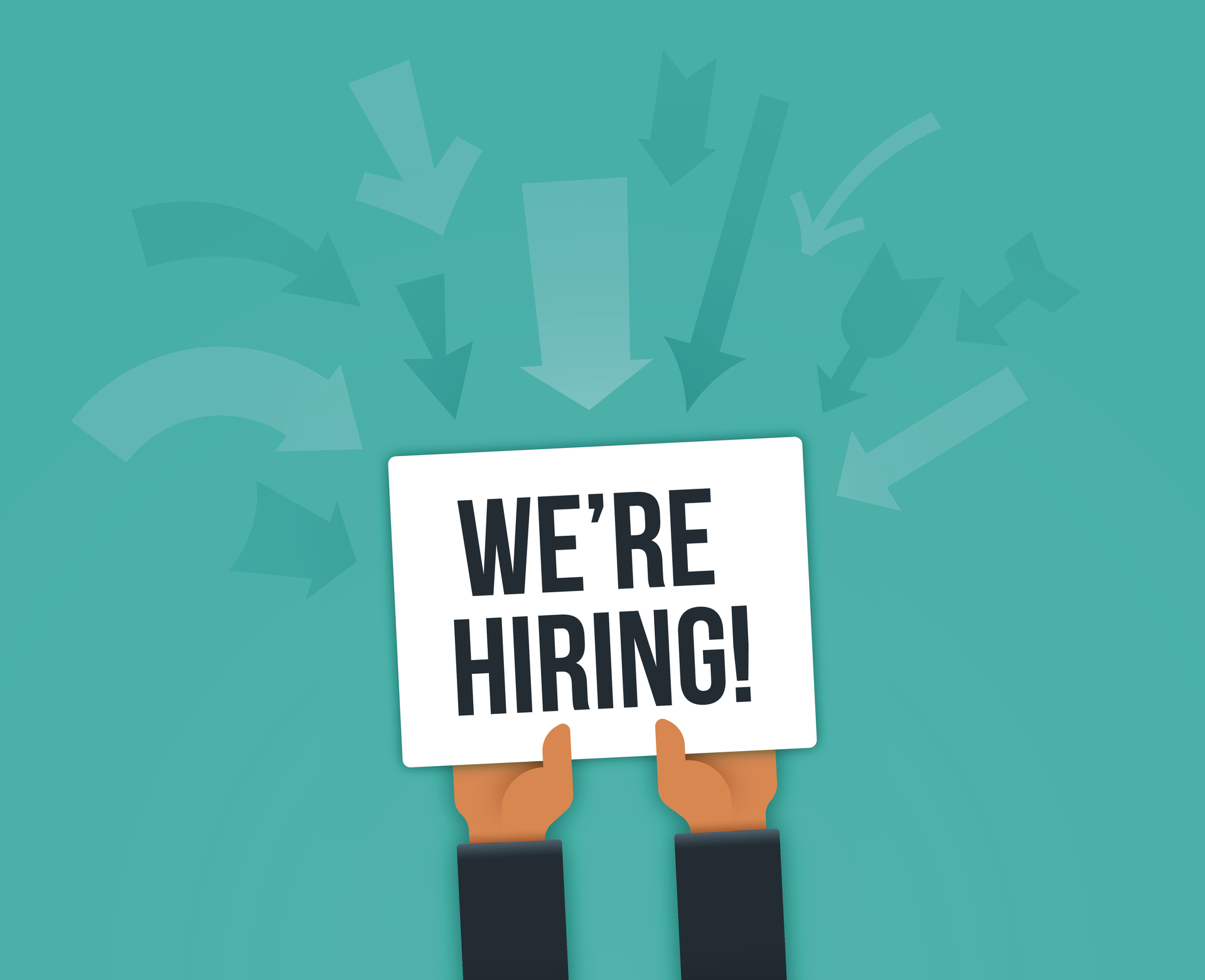 Location:                                           Pristina, Kosovo
Position:                                            Office manager
Application deadline:                   1st of July 2019
Type of contract:                            Service Contract
Languages required:                      Albanian, English
Starting Date:                                  July 2019
Duration of Contract:                   36 months, full-time, subject to a probationary period of 4 months
Background information: Business and Strategies in Europe (www.bseurope.com), member of Gopa Consulting Group, is a consultancy company with over 20 years' experience in development cooperation field. B&S Europe and Kosovo Legal Services Company have been awarded with the implementation of the contract "EU Support to the Kosovo Competition Authority and State Aid Commission" with a total duration of 40 months, between January 2019 – May 2022.
The overall objective of the project of which this contract will be a part is to support the Government of Kosovo to further develop its institutional capacity to create the basis for sustainable economy standards in line with the EU acquis and the SAA requirements.
The purpose of this contract is to contribute towards ensuring a competitive environment in Kosovo and a higher level of discipline in state aids by increasing and strengthening the efficiency and effectiveness of administrative capacities in the fields of competition and state aid and ensuring the approximation of legislation in these fields with the EU legal framework.
The contract is having 2 components – Component 1 Competition and Component 2 – State Aid. As part of the support staff, we will hire one full-time local office for the whole duration of the Project.
Duties and responsibilities: Under the direct supervision of the Team Leader and company headquarters 'backstopping team, the office manager will be responsible for the following:
Responsible for the daily office management, administrative and logistical management;
Responsible for daily communication, correspondence and planning within the project office;
Support the organisation of events, training courses, workshops, conferences etc.;
Support KEs and NKEs in liaising with the main stakeholders, organising and agreeing meetings and taking minutes if necessary.
Support the mobilisation of NKE (visa, provision of briefing package, organisation of travel and other necessary logistics, etc.).
Support the KE in the recruitment and management of NKE, fill-in data in NKE tracking tool and support in filling-in timesheets of experts appropriately;
Support in preparing and editing different reports as required by the ToR;
Daily ad-hoc translation in English/Albanian of short documents and other correspondence as well as in meetings where not covered by incidental budget.
Project procedures. To ensure that both consultants and staff are aware and understand and follow the project procedures.
Incidental expenditure according to EU procedures. To monitor expenditure on a monthly basis (actual and budget) according to PRAG rules.

Coordination of the use of the incidental budget, budgeting and reporting;
Ensure the collection of all original documents;