We`re hiring – Communication Officer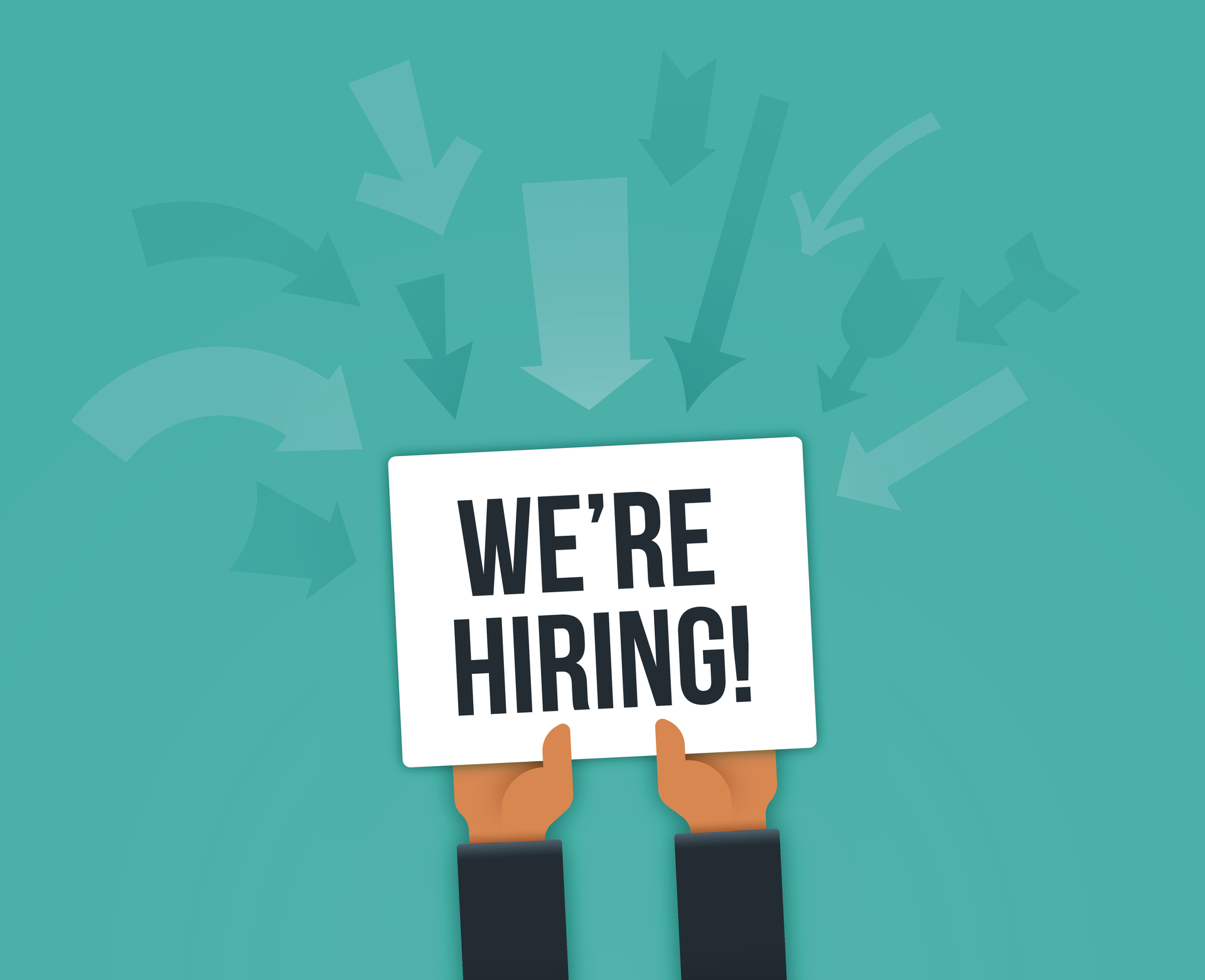 Location:                                           Pristina, Kosovo
Position:                                            Communication Officer
Application deadline:                     1st of July 2019
Type of contract:                             Service Contract
Languages required:                        Albanian, English
Starting Date:                                   July 2019
Duration of Contract:                     36 months, full-time, subject to a probationary period of 4 months
Background information: Business and Strategies in Europe (www.bseurope.com), member of Gopa Consulting Group, is a consultancy company with over 20 years' experience in development cooperation field. B&S Europe and Kosovo Legal Services Company have been awarded with the implementation of the contract "EU Support to the Kosovo Competition Authority and State Aid Commission" with a total duration of 40months, between January 2019 – May 2022.
The overall objective of the project of which this contract will be a part is to support the Government of Kosovo to further develop its institutional capacity to create the basis for sustainable economy standards in line with the EU acquis and the SAA requirements.
The purpose of this contract is to contribute towards ensuring a competitive environment in Kosovo and a higher level of discipline in state aids by increasing and strengthening the efficiency and effectiveness of administrative capacities in the fields of competition and state aid and ensuring the approximation of legislation in these fields with the EU legal framework.
The contract is having 2 components – Component 1 Competition and Component 2 – State Aid. As part of the support staff, we will hire one full-time Communication Officer.
Duties and responsibilities: Under the direct supervision of the Team Leader and company headquarters 'backstopping team, the communication officer will be responsible for the following:
Implement the project visibility strategy fully respecting the Communication and Visibility Manual for EU External Actions;
Responsible for creating project related content under the coordination of the Team Leader and Key Expert (i.e. brochures, newsletter, articles etc.);
Implement project related communication activities;
Responsible for promoting the social media channels of the project and maintaining a coherent and constant information via the social channels on the project's activities and on project related topics;
Support the Kosovo Competition Authority in developing the Awareness Raising plan;
Support the State Aid Department in assessing the training needs of state aid providers, beneficiaries and broader public and draft awareness raising plan;
Provide on-the-job guidance to both KCA and SAD in implementing awareness and visibility activities;
Coordinate with the office manager for ensuring incidental expenditures for the visibility activities are planned on time and according to EU procedures;
Ensure visibility (including through media) for the activities of the projects: training, workshops, conferences;
Coordinate with the Team Leader and Key Expert for preparing a coherent planning for conferences and workshops for the wider public and ensuring the dissemination of the information to specific target groups and wider public;
Support and monitor the Non-Key Experts engaged to implemented relevant activities in the Communication sphere;
Ensure that all EU visibility rules are being fully respect in all project activities and outputs;
Be the focal point with EU Communication responsible officials in regard to project activities;
Draft speaking points for key experts when needed;
Be the spokesperson for the project related manners, in collaboration with Team Leader and Key Expert;
Support the Team Leader and Key Expert on drafting progress reports;
Keep and maintain records on all outreach elated information;
Other activities as tasked by the Team Leader
Qualifications and skills
University degree in journalism, communication, public relations,
Professional fluency in written and spoken English and Albanian,
Proficiency in Serbian language would be considered an asset,
Proficiency in Windows applications,
At least 3 years of general experience in communication and public relations,
Experience of at least two years in donor funded projects as communication officer or expert,
Experience in leading/delivering and organizing events (training, conferences, workshops),building of corporate and visual identity, conceptualizing and leading overall online presence, campaigning and social media outreach,
Experience in other EU-funded projects,
Ability to work in a team, excellent inter-personal and communication skills,
Flexible and service minded.
Job Application:
Please send your CV in English (EuropeAid format), a short motivation letter (up to 1 page, format A4) and contact details (position, work relation, phone and email) of 2 persons that we could contact to provide work references via e-mail to jobs@klsc.eu
The subject of your email should be: KCA SAC Communication Officer.
Application deadline: 1st of July 2019, at 16.00 hrs, local time of Kosovo.
Selected candidates will be invited for a personal interview in Pristina.