Trajtim i shkurtër i Marrëveshjeve për Eliminim të tatimit të dyfishtë në mes të Kosovës dhe shteteve tjera kontraktuese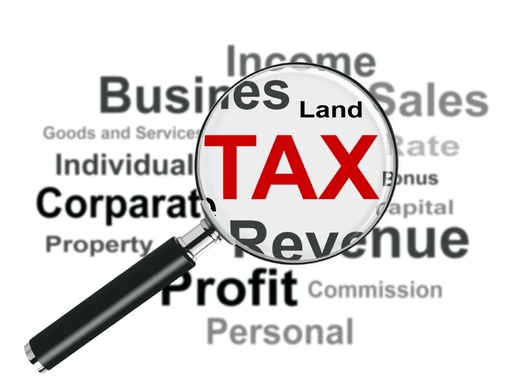 Autor:
Flamur Abdullahu, LL.M. (Pittsburgh)
Prishtinë, Qeshor 2019
Ne linkun e bashkangjitur gjeni: Trajtimin e shkurtër i Marrëveshjeve për Eliminim të tatimit të dyfishtë në mes të Kosovës dhe shteteve tjera kontraktuese.
Trajtim i shkurter i Marreveshjeve per Eliminimin e Taksimit te Dyfishte_FInal (1)
All rights reserved. No part of this publication may be reproduced, distributed, or transmitted in any form or by any means, including photocopying, recording, or other electronic or mechanical methods, without the prior written permission of the publisher, except in the case of brief quotations embodied in critical reviews and certain other noncommercial uses permitted by copyright law.
Copyright © Kosovo Legal Services Company